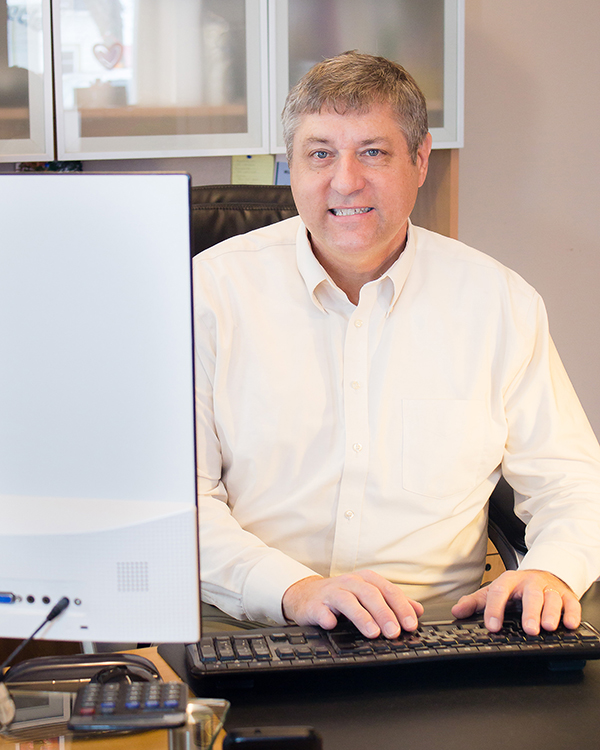 FREE QUOTE
Contact us today (563) 432-7800
Individual & Business, Health, Farm, Auto, Life, Medicare Supplement…

OUR SERVICES
Employee Benefits: Employers have so many choices in deciding what benefits to provide to their employees and which carriers would be the best for your employees and for you.
Individual Medical: We will assist you in determining if you are eligible for a subsidy on the ACA Marketplace and if you are not, what carrier would have the best coverage for your needs.
Business: We will help you recognize what risks are involved with your business and then assist you in managing that risk.
Commercial: We will work with you to determine your general and product liability and help you determine how to cover that liability.
Farm: Whether you are an active farmer with livestock and row crops, or a retired farmer renting your land, we will help you meet your unique insurance needs.
Auto: We will help ensure you have the right coverages for you and your car.
Home: Whether you rent or own, we will help you protect your possessions with the right coverages.
Umbrella: A personal umbrella policy will provide you with peace of mind against a costly mishap where you are deemed liable.
Life: Whether it is permanent or term insurance, we will assist you in determining your need.
Medicare Supplement: Coverage designed to complement your Medicare plan and coverage needs.
Long Term Care: We want to assist you in protecting your assets after years of hard work. You need to understand the tax benefits when you invest in a Long Term Care policy.
Medicare Advantage Plans