Your Hometown Insurance Agency…
Don't take our word for it! Come to one of our upcoming events or look through the testimonies of some of our clients.
When we started shopping for a different auto policy, we were living in Stanwood, and chose Schroeder & Associates for the convenience.  Three years later, we have our auto, home owners and health insurance with Scott.  And since we now live in Cedar Rapids, convenience is obviously not the main reason. 
We trust Scott and his Staff's knowledge and patience in assisting us, noting our financial and  insurance needs.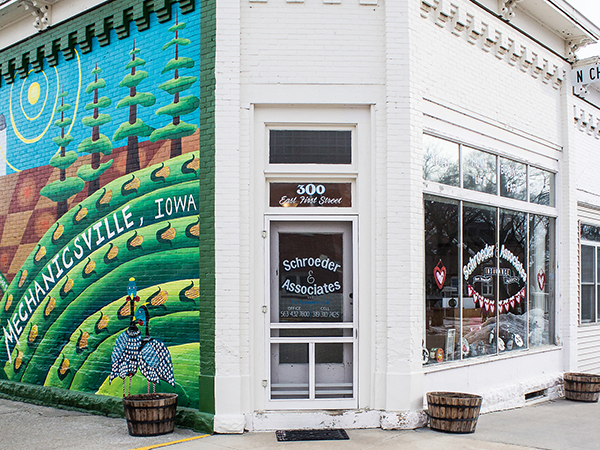 FREE QUOTE
Contact us today (563) 432-7800
Individual & Business, Health, Farm, Auto, Life, Medicare Supplement…

Scott made it painless and easy to buy health insurance. He listened to all my questions and concerns and then asked his own questions to make sure he understood. Scott did all of the work to research insurance plans and explain my options to me. All I had to do was tell him what I needed. Scott even gives free presentations to the public about the new health insurance laws, so I know he is considering all the latest information when he helps me. I didn't think it would be possible to find a cheap health insurance plan with good benefits, but after working with Scott, that's what I have. If I ever have a question, calling him is like calling a friend – it's so easy and he's always ready to help. I highly recommend Scott if you are looking for better health insurance.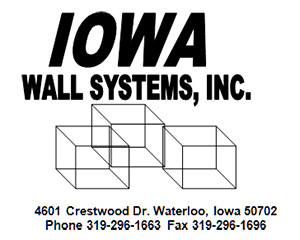 Iowa Wall Systems has been working with Scott Schroder as an insurance broker for well over ten years. Scott has been a great asset to us, as he fights to get us the best possible deal from the insurance company market. He also is extremely helpful with any questions or concerns our employees have had about coverage and claims. I would recommend Scott to anyone that has the chance to work with him.